09.11.2012 (Friday) :: Exhibition Opening :: Bunkier Sztuki, pl. Szczepański 3A
---
19:00 – Minoo + VJ Emiko
Poland
http://www.minooworld.com/
http://vimeo.com/vjemiko
A mixture of characteristic electronic music made by Minoo and very minimalistic and pure visuals strongly connected to emotional states of human being. produced by Emiko.
---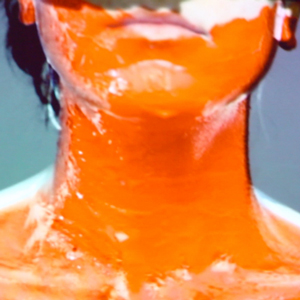 19:30 – Carlotta Piccinini + Omnidrive
Italy
http://vimeo.com/user4732797
http://soundcloud.com/omnidrive

Carlotta Piccinini and Omnidrive have started their collaboration in 2007 and have performed in numerous events, merging their musical and visuals skills in high emotional content performances.
Imagery is inspired by cinematography and real life photography, mixing stop motion technique and video shooting with rational and abstract graphics.Omnidrive music sets flow as a dancefloor oriented train, running on the rails of electronic music, rolling on through the night…
---
10.11.2011 (Saturday)  :: AUDIOVISUAL PERFORMANCES :: Audiovisual room – basement|| Bunkier Sztuki, pl. Szczepański 3A
---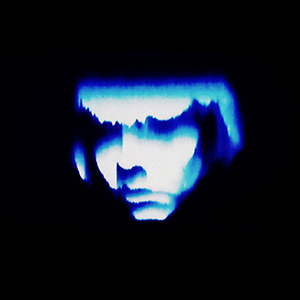 20:00 – Spatial Patterns AV set :: Born digital
Netherlands
flowing synthesis between 3d rendered and photographic images in combination with graphic elements.
---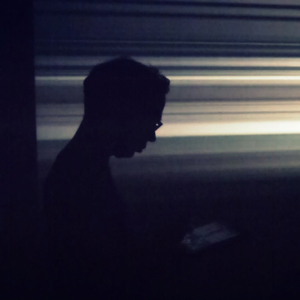 20:45  – Aerolian Map :: Peter Kirn
Germany/USA
Working with self-made software built in Pd and Processing, PETER KIRN weaves worlds of abstract pattern and texture, as cinematic musical collisions of Classically-inspired piano collide with dance-infused, rhythmic repetition.
---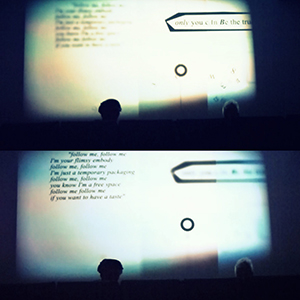 21:30 – Ghost :: IM2
Poland
Real electro show! Combination of heavy electronic sounds with finesse-filled expression of spatial themes of movements. Charismatic and spontaneous vocal mr.i 'plus very artistic, live visuals by moony.